Welcome to the Bass Music Wiki, the free-to-use encyclopedia for all your bass music information. This wiki focuses on the various genres of electronic music that places emphasis on bass, such as dubstep, UK garage, grime, drum and bass, etc. Feel free to start editing but make sure to read our policies before you get started!
---

---


Out of the following, which artist is your favorite?
---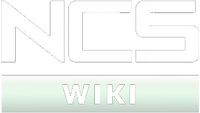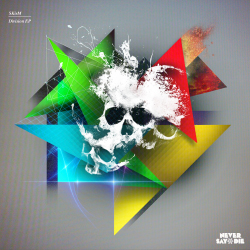 Division Series is an album released by SKisM on December 10, 2012. Read more >>

Loading RSS data...

Create blog post
Hey guys, I just wanted to create a fun blog where you can put your favorite Bass Music artists! You could also put your favorite genre if you have one (I don't, I have many favorites). So, to start things off, I'll put my three favorite artists!

Bar…

Read more >

Sometime in the year 2012, in a galaxy far, far away:

Well, back when I was a Senior in High School, I was in Graphic Design class. One of the kids a few seats over started playing a song that was very electric-y (I remember it was playing so loud th…

Read more >
See more >