Summary:
Deathstep (or Minatory) is a sub-genre of dubstep that heavily incorporates all types of death metal.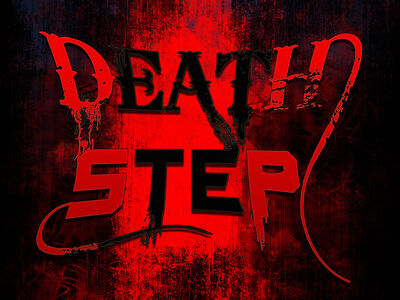 Music:
It is recognisable by very distorted basses, hard-hitting kicks, Screamo (or, Skramz)-like vocals, pan snares and often choirs in the sound design. There are frequent uses of electric guitars, acoustic drum sets, and other death metal elements to create the aesthetic.
Influencing Artists:
Notable record Labels:
Examples:
Albums
Sadhu - Long Live The King
Singles
Community content is available under
CC-BY-SA
unless otherwise noted.